Posted August 3, 2020 at 3:52 pm.
Our facilities may be closed but the mission carries on. Over 1,500 children participated in YMCA programming in July.
Our YMCA is:
Distributing Food
March-July we distributed 150,000 meals (breakfast & lunch) throughout Metropolitan Detroit at 20 locations. Thanks to partners, members and donors.
Food Partners: Atlas Wholesale Foods, Garden Fresh, Gordon Food Service, LaGrasso Bros., and Unique Food Management.
Full Site List
Tempering social isolation: connecting with people.
We are making wellness calls to our members with a focus on our seniors. To date, we have called 7,500 members including 1,500 seniors.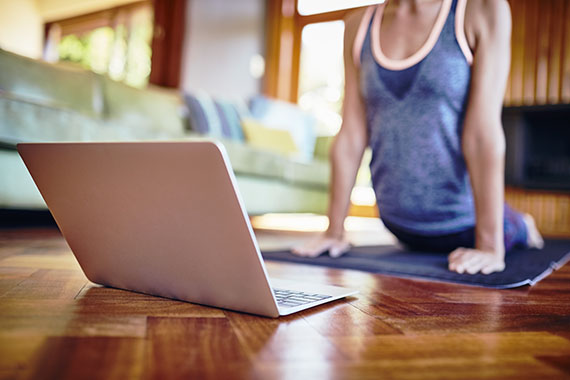 Nurturing youth and teens
We are providing tele-services and virtual resources to teens in the YMCA Achievers program. To date we have connected with over 500 teens providing counseling, work readiness preparation/training and other resources.
Our Partners: Connect Detroit, Western Michigan University, Detroit Creativity Project, Detroit Employment Solutions Corporation, and the Youth Development Resource Center.
Partnering to create virtual arts education, contests, and resources
We launched the Improv Project online, providing interactive arts education through our YMCA partnership with the Detroit Creativity Project. Over 240 children participated in Y Arts programs since June. Students were supported from Hamtramck High School, Hutchinson Middle School, Lincoln Park High School, and the YMCA Achievers program. This program also offered free improv instruction to youth and adults in the community, and thanks to support from The Skillman Foundation, we continued to offer improv instruction paired with literary arts offerings from InsideOut Literary Arts.
We've launched our first digital art exhibition featuring the work of Sanda Cook.
In response to major societal changes resulting from COVID-19, Y Arts Detroit has completely revamped the second annual Detroit Can Film Festival (DCFF). With that in mind, the 2020 festival has a new theme, a new timeline, and a slightly new approach. Youth and adults are invited to submit 10 second films on the theme "What Really Matters Now".
We continue to
Support our furloughed employees
We are maintaining health insurance for eligible furloughed staff and we monitor local and national news and share updates on unemployment and other benefits to help them navigate these challenging times.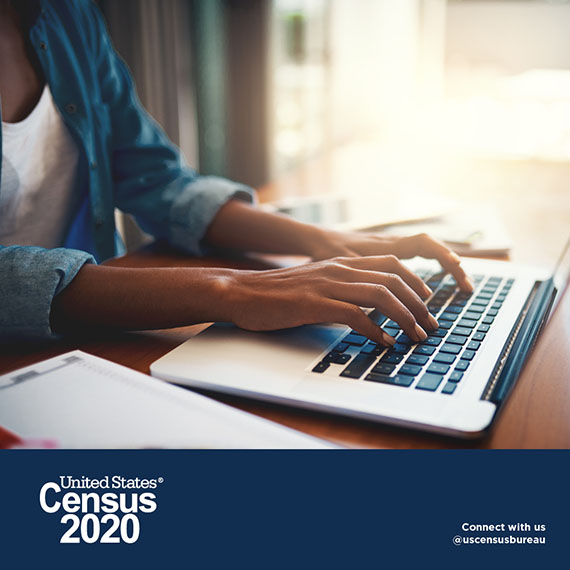 Promote the census encouraging participation
We will continue to share and promote the importance of census completion to ensure our communities get their fair share of federal resources.
Learn more
Take the Census
Maintaining our YMCA facilities to reopen safely
We are conducting regular inspections and security checks to make sure our buildings are ready to go when we reopen.
To our YMCA friends, thank you for helping us help others. It is an honor to serve.
We truly are committed to making every day better.