Pistons Academy Basketball Leagues at the Y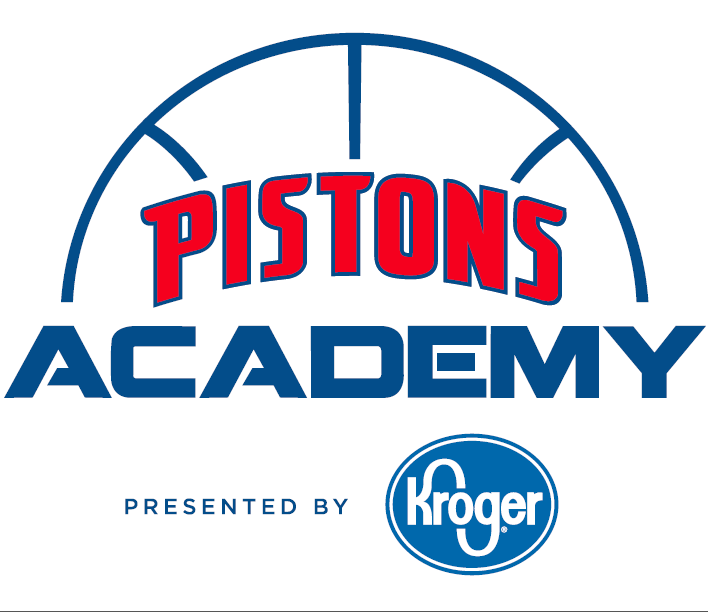 The YMCA of Metropolitan Detroit will be hosting Pistons Academy Basketball Leagues. These leagues are sponsored by the Pistons Academy and are designed to strengthen and enhance basketball opportunities through the YMCA.
Coaches and officials have been trained by the Pistons Academy and will lead the efforts in providing a safe, organized and rewarding basketball league. These leagues are perfect for the beginner to intermediate players who are looking to learn and refine their overall basketball development.
Sessions start January 15th. Click here to find a Pistons Academy Basketball League near you!