All kids have great potential. At the Y, a leading nonprofit strengthening community through youth development, we work every day to help them set and achieve their personal and educational goals. Through our leadership and academic enrichment programs such as mentoring, Youth and Government and college preparation, the Y makes sure that every child has an opportunity to envision and pursue a positive future, and to take an active role in strengthening his or her community.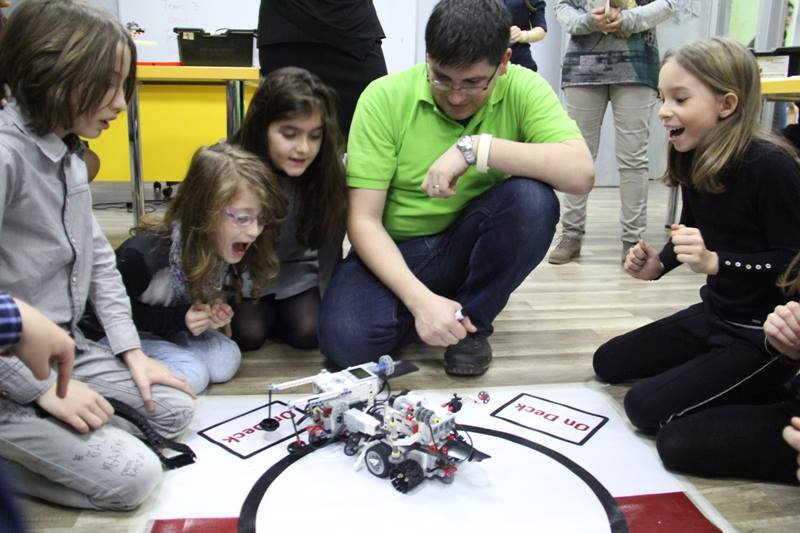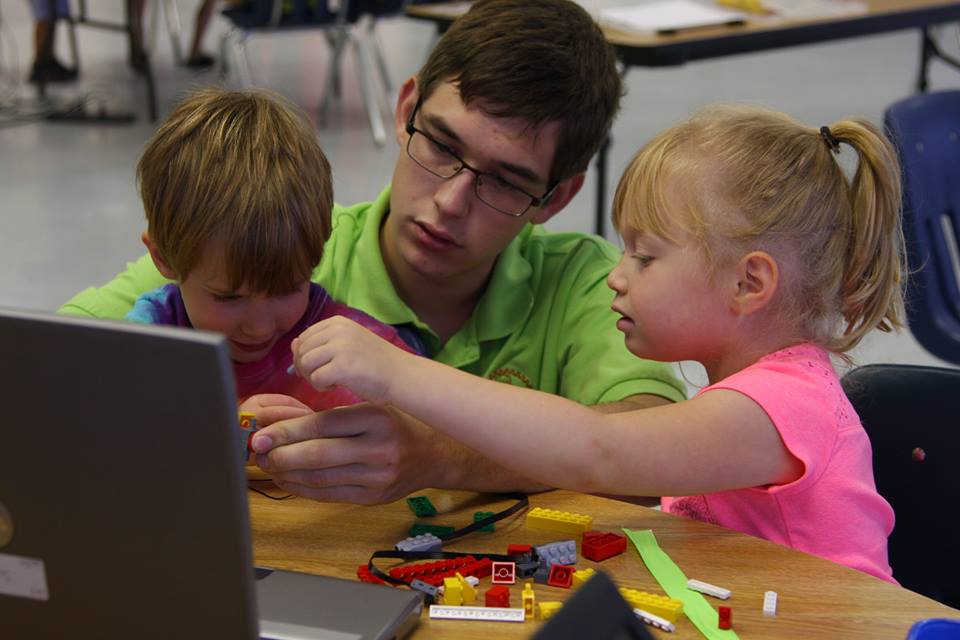 Cooking for Kids ages 4-11 years
Each week children will follow a simple recipe to create a healthy snack or food. Skills taught: How to use various kitchen gadgets and small appliances, measuring, mixing, blending, rolling, cutting and layering. " Picture recipes" are used for non readers.
Babysitter Lessons and Safety Training - B.L.A.S.T ages 11 & up
Our Babysitter Safety Training course provides teens and pre-teens with the knowledge and tools necessary to become confident and effective Babysitters. students will learn the Basics of Babysitting; Ages & Stages of Development; Important Safety Tips; First Aid/how to handle Emergeny Situations; Fun & Age Appropriate Activities; and much more! Students will receive a certificate in the mail upon completion of the course.
7/15/17–7/15/17
Sa
1:00 pm-5:00 pm
register
8/19/17–8/19/17
Sa
1:00 pm-5:00 pm
register
Lifeguard Training - Ellis Lifeguarding ages 15 & up
The ILTP® is a comprehensive course that includes complete CPR/Emergency Oxygen/First Aid/AED Training.The textbook information is covered in a classroom setting, however, these skills are then integrated and practiced repeatedly, in scenario based simulated emergencies.
7/21/17–7/23/17
Fr-Sa-Su
9:00 am-5:00 pm
register